June went by quickly. I read a lot of comics and also five books:
Mercedes Lackey: The Fairy Godmother is a great beginning to a light-hearted series.
Michael Flynn: The January Dancer starts a science fiction series.
Seanan McGuire: Reflections is a great continuation to Indexing.
N. K. Jemisin: The Fifth Season has great world-building and characters.
C. T. Phipps: The Rules of Supervillainy is very funny book and made for us who love superhero stuff.
Once again, it's hard to choose the best book this month, but I'm going to go with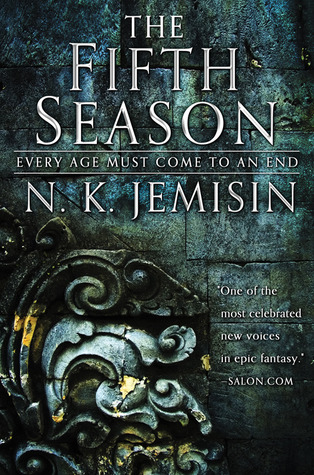 I'm already listening the sequel, the Obelisk Gate.